Sales & Service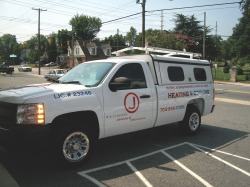 Johnson's Mechanical services all brands and types of HVAC equipment. Our trucks are stocked with most of the parts and equipment needed to fix your existing unit during the initial visit.
---
Our Services Include: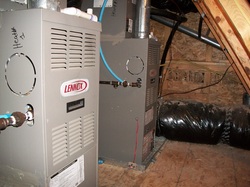 - Heating & Cooling Systems Installation
- Preventive Maintenance and Repairs
- Comprehensive HVAC Real Estate Inspection
- Complete Air Filtration Service
- HVAC Parts Sales & Service
- 24-Hour Emergency Service
- No OVERTIME Charges



---
Energy-Efficient Equipment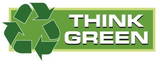 From changing your air filters to upgrading your unit to a higher Seasonal Energy Efficiency Ratio (SEER), we are committed to saving you money and making the least impact on the environment.
---


Johnson's Mechanical Technologies prefers ENERGY STAR qualified products because they meet strict energy efficiency guidelines set by the U.S. Environmental Protection Agency and offer significant long-term energy savings. Let us show you how to calculate your savings for using ENERGY STAR heating and cooling equipment.
---


Maintenance & Repairs
To check for energy-efficiency, we will perform a complete inspection of your current home and help you determine the size of the heating and cooling system needed based on the size of your home, level of insulation, and windows. This inspection includes a duct system check for air leaks, insulation levels, and to verify airflow.
Service Agreements
Johnson's Mechanical Technologies is offering service agreements for residential homes and rental properties. We know what a hassle it can be when the air or heat quits working at the most inconvenient time. Our service agreements include all of the necessary information to keep your specific residential system ready for the seasons, expedite the repair process for your renters by guaranteeing priority scheduling ... and offers it all at a discounted price.
To request information for either the residential or rental service agreements ...give us a call or fill out the form on the
Contact Us
page.
---
Quick response service call and repairs - Call now for your spot!

---